Welcome to My World . . . . . . where I like to write about anything that catches my attention . . . movies, scrapbooking, arts & crafts, books, interesting places . . .
Wednesday, April 22, 2015
Scrapbook layout challenge for you night owls
Scrapbook a layout about something you don't like.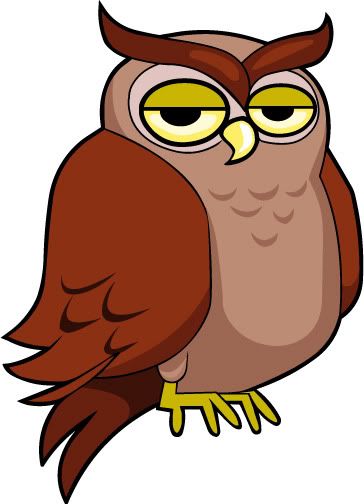 So how did you make out with Challenge #6.  I'm not a huge fibre user on my pages so I was pretty sure this was an easy challenge for me...

Annual Organization Challenge Week #2   How did you make out with last week's challenge? Did you find your work table? Here...

I'm sure everyone in Aylmer knows about Spare Moments .  I even knew of its existence.  But I thought it was a little craft store and di...